Product feedback built
for modern teams
The first collaborative feedback backlog to help teams hit every milestone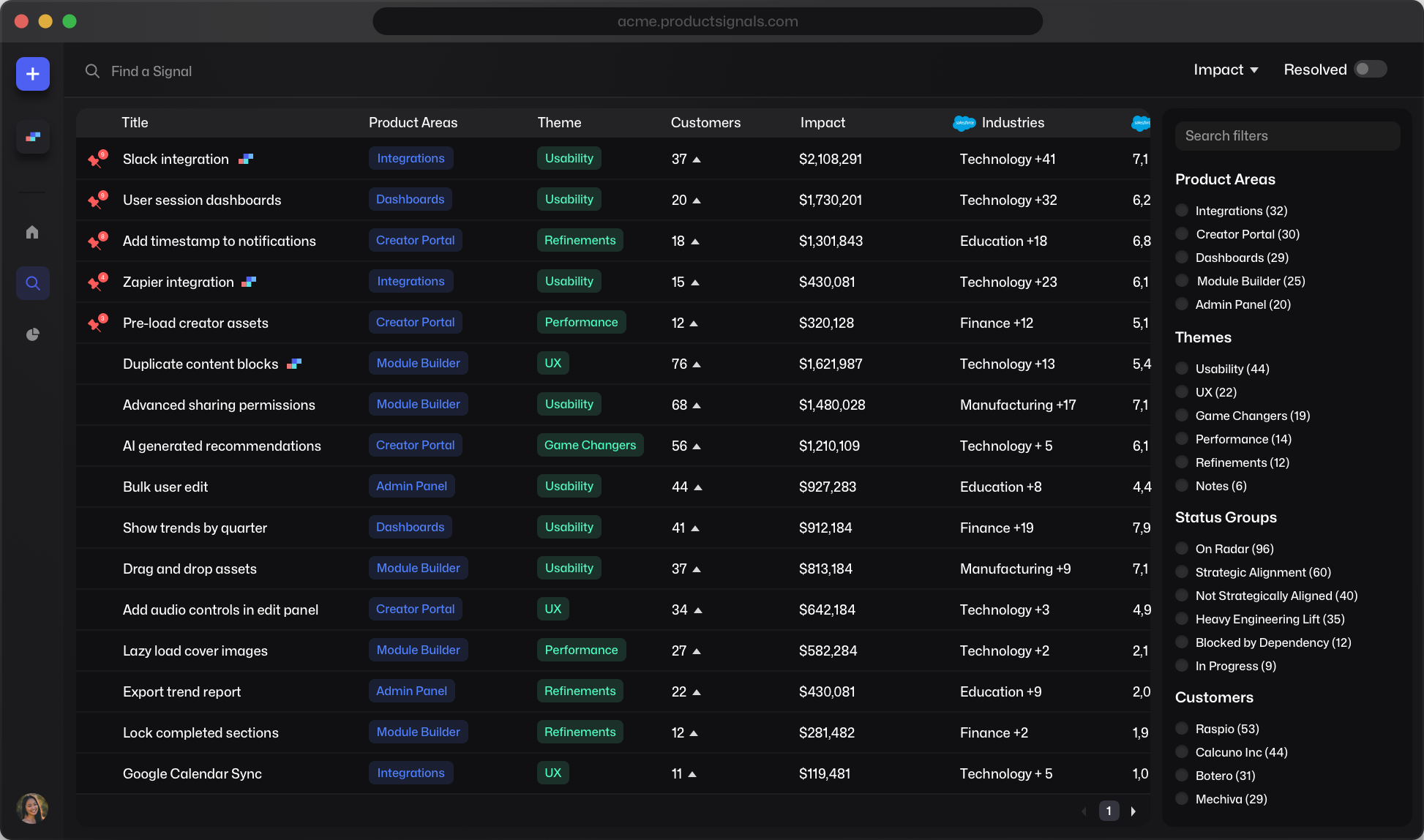 Your product backlog
supercharged.
Gauge the impact of features with continuous market insight from Customer Success and Sales.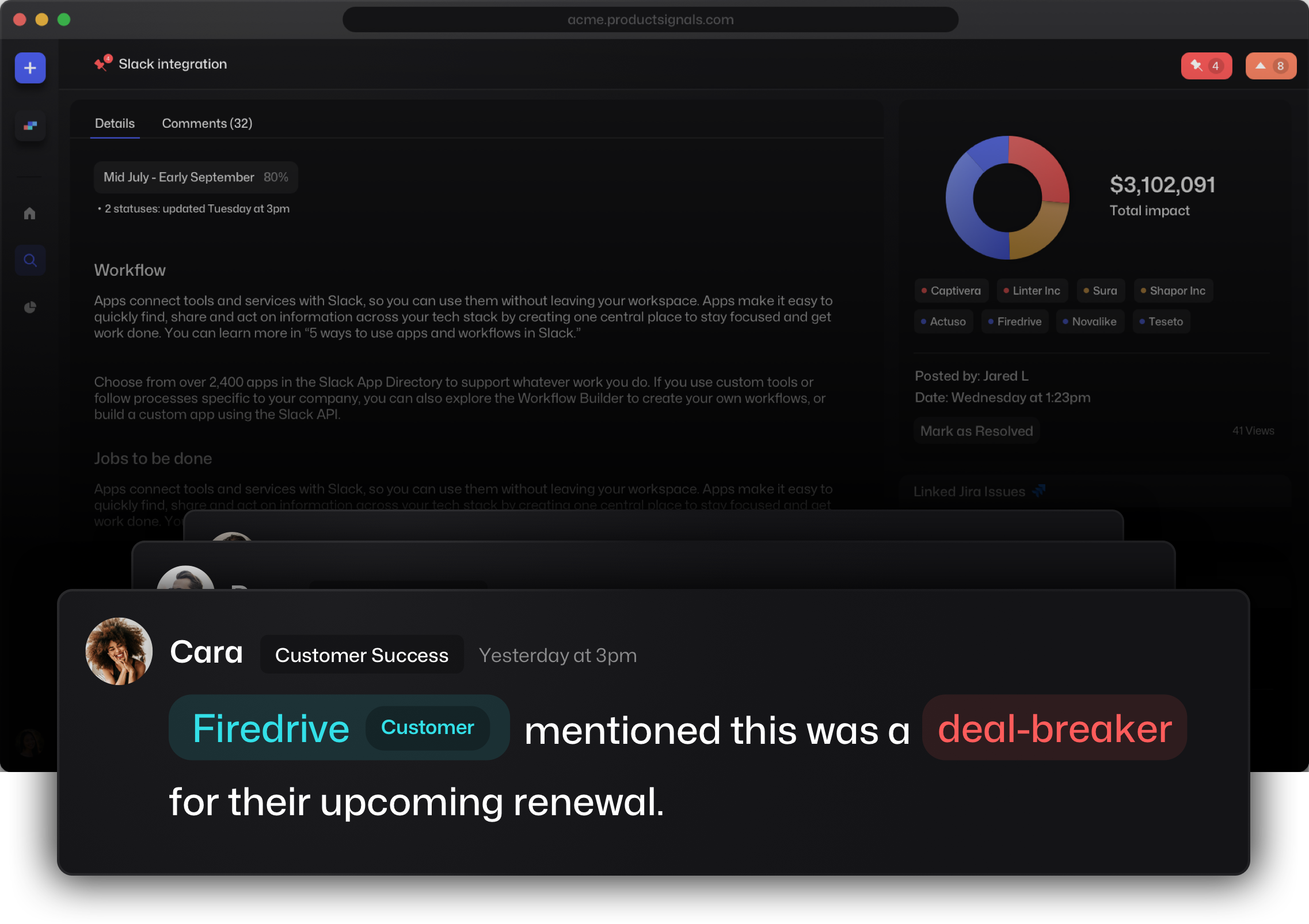 Fast & Easy
Blazing fast search. Filter, sort, and segment to find what you need instantly without sifting through stale data.
Autonomous
No more late night triage sessions. Enable your entire organization to contribute without spending hours re-organizing data.
Data driven
Automatically sync over customer data from Salesforce or Hubspot and quantify further with custom weight scores.
Transparent
Eliminate hours of back and forth. Easily communicate to stakeholders where product stands with every backlog item in seconds.
Understand all trade-offs
Commit to features with confidence. Evaluate all opportunity costs against clear market outcomes.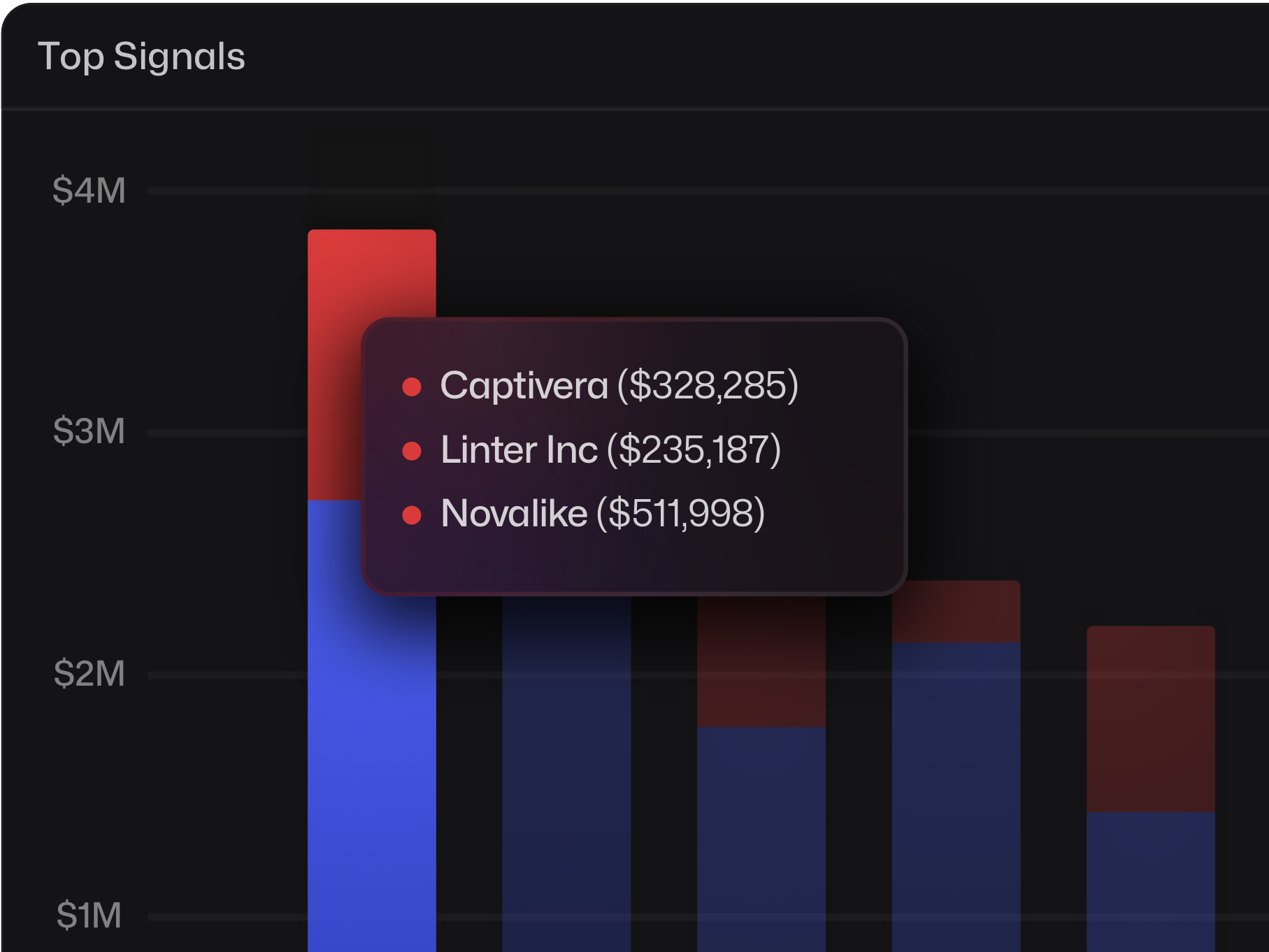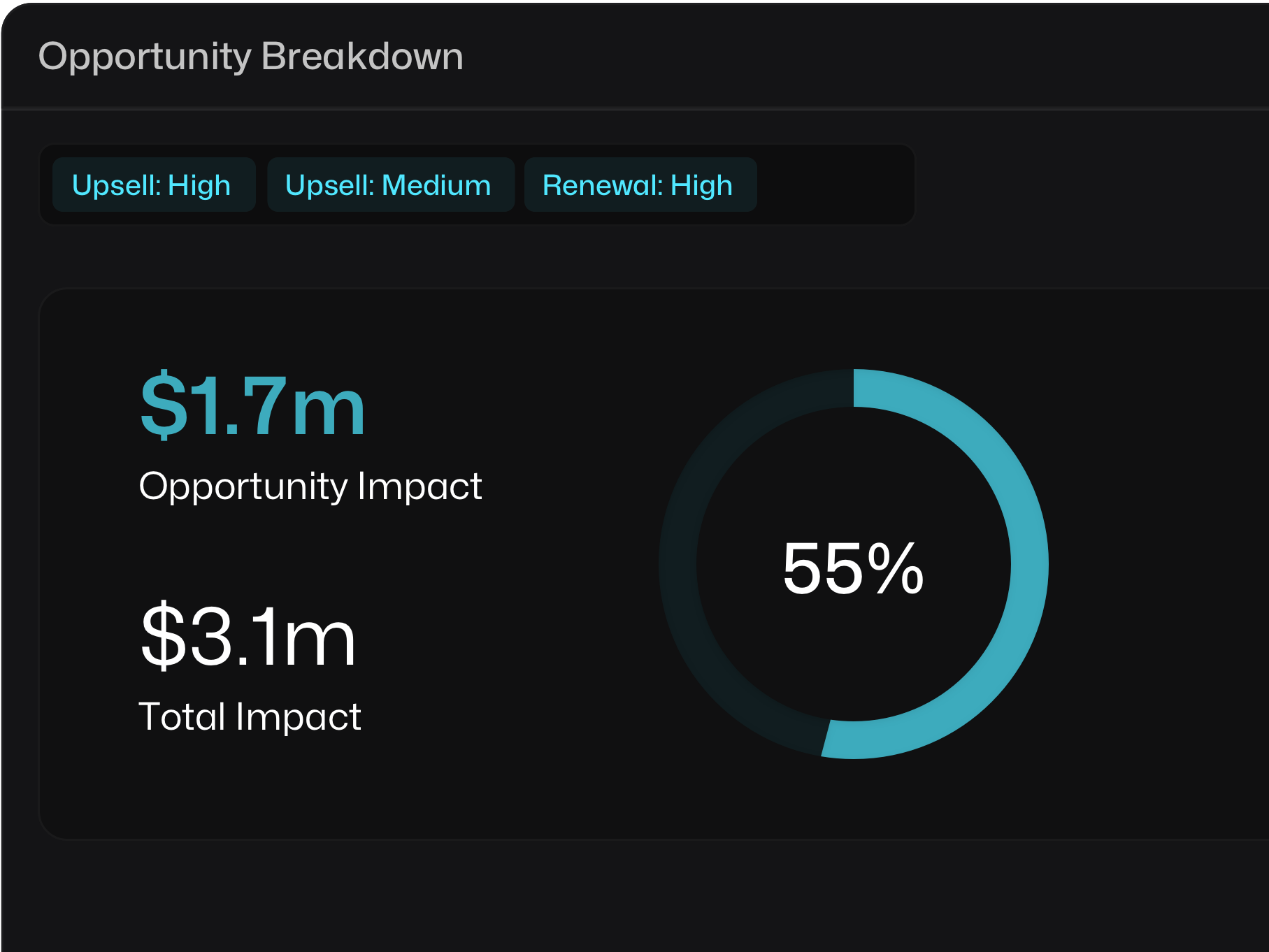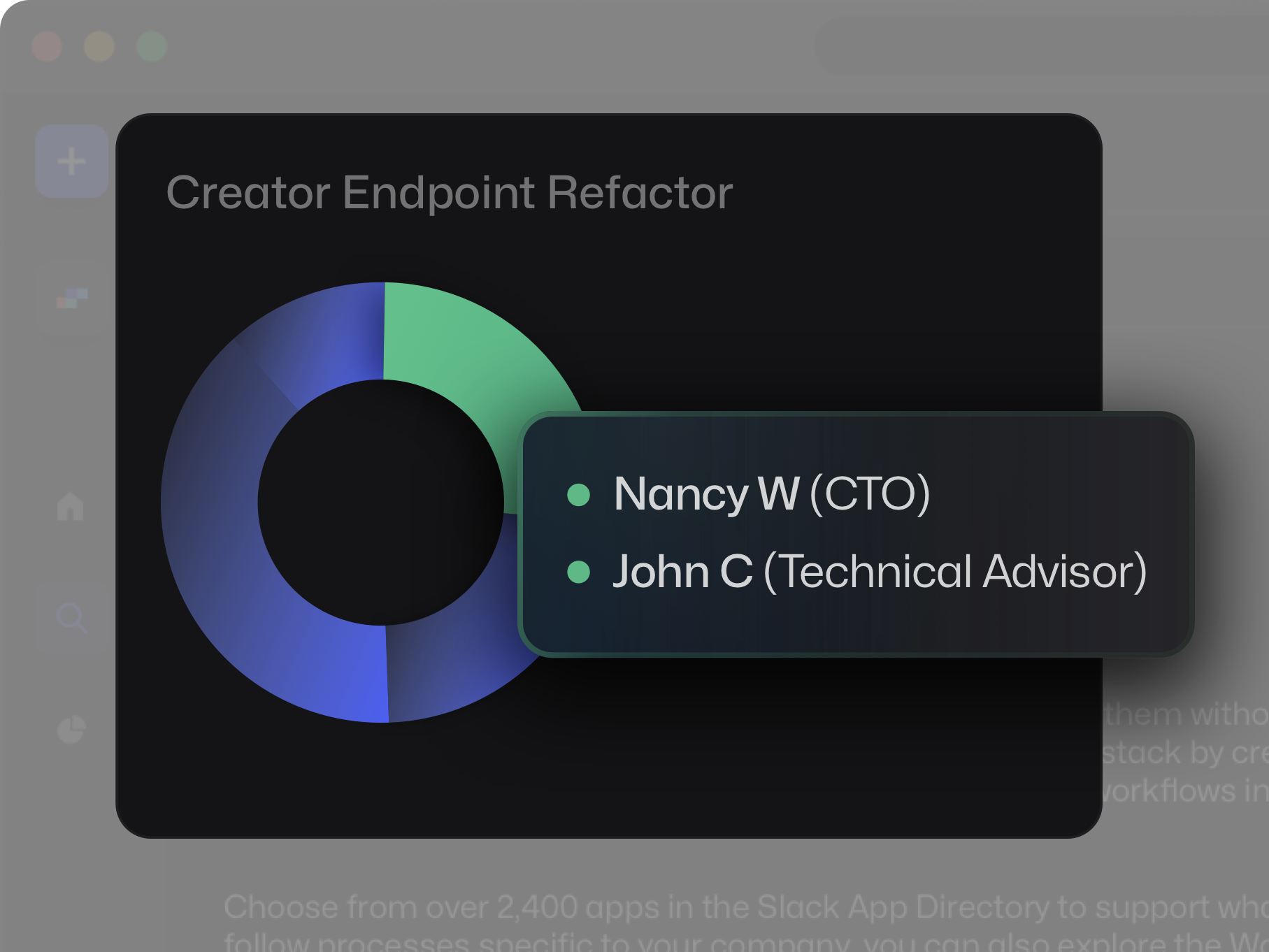 "Product Signals has quickly become mission critical for our team."
Andrew Brinkman
VP Product @Bonusly
More than just feedback
Great products are an art and a science. Backlog your best ideas and watch them evolve into breakthrough features.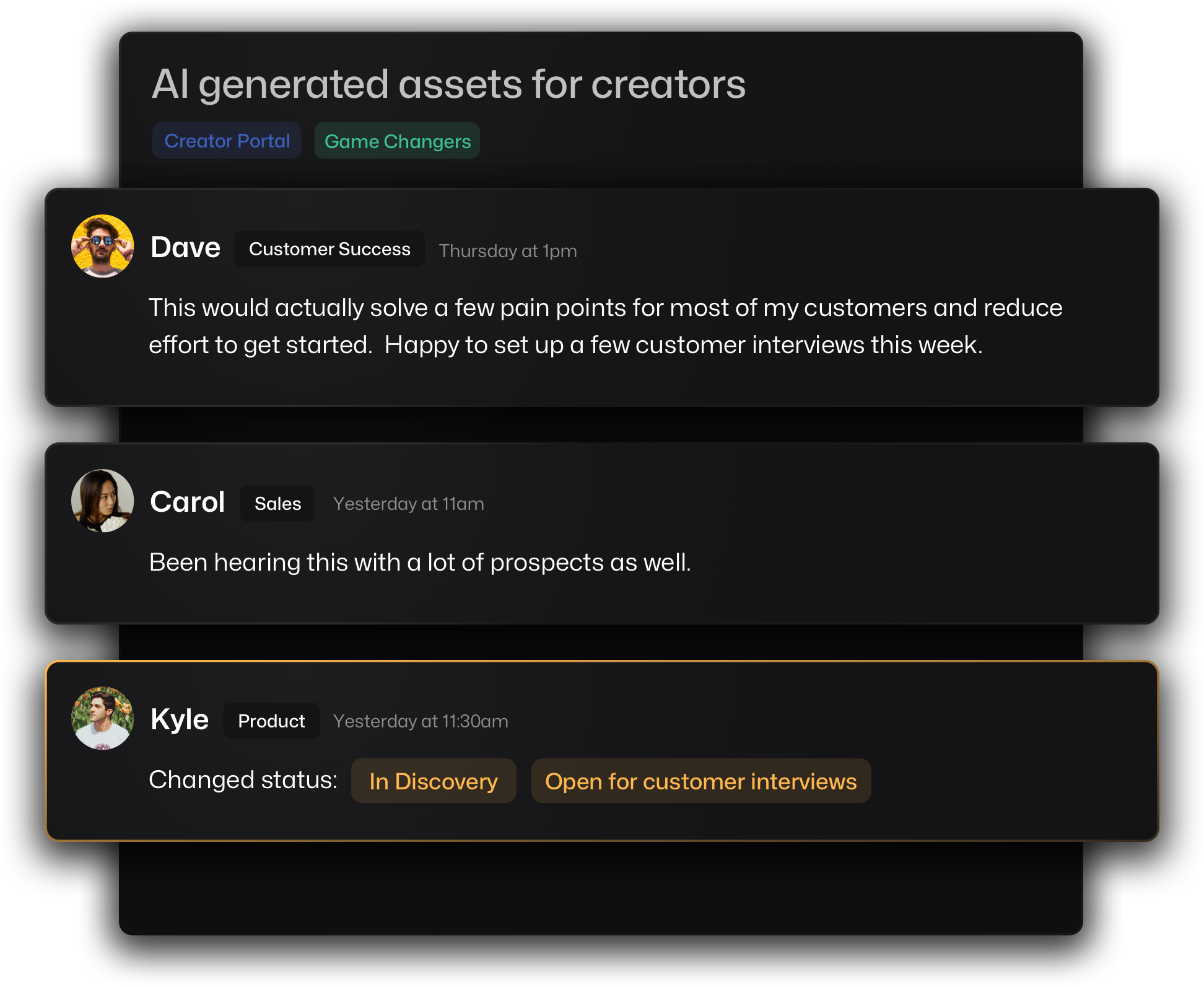 Effortless updates
Enable customer success and sales to relay product updates with 100% accuracy.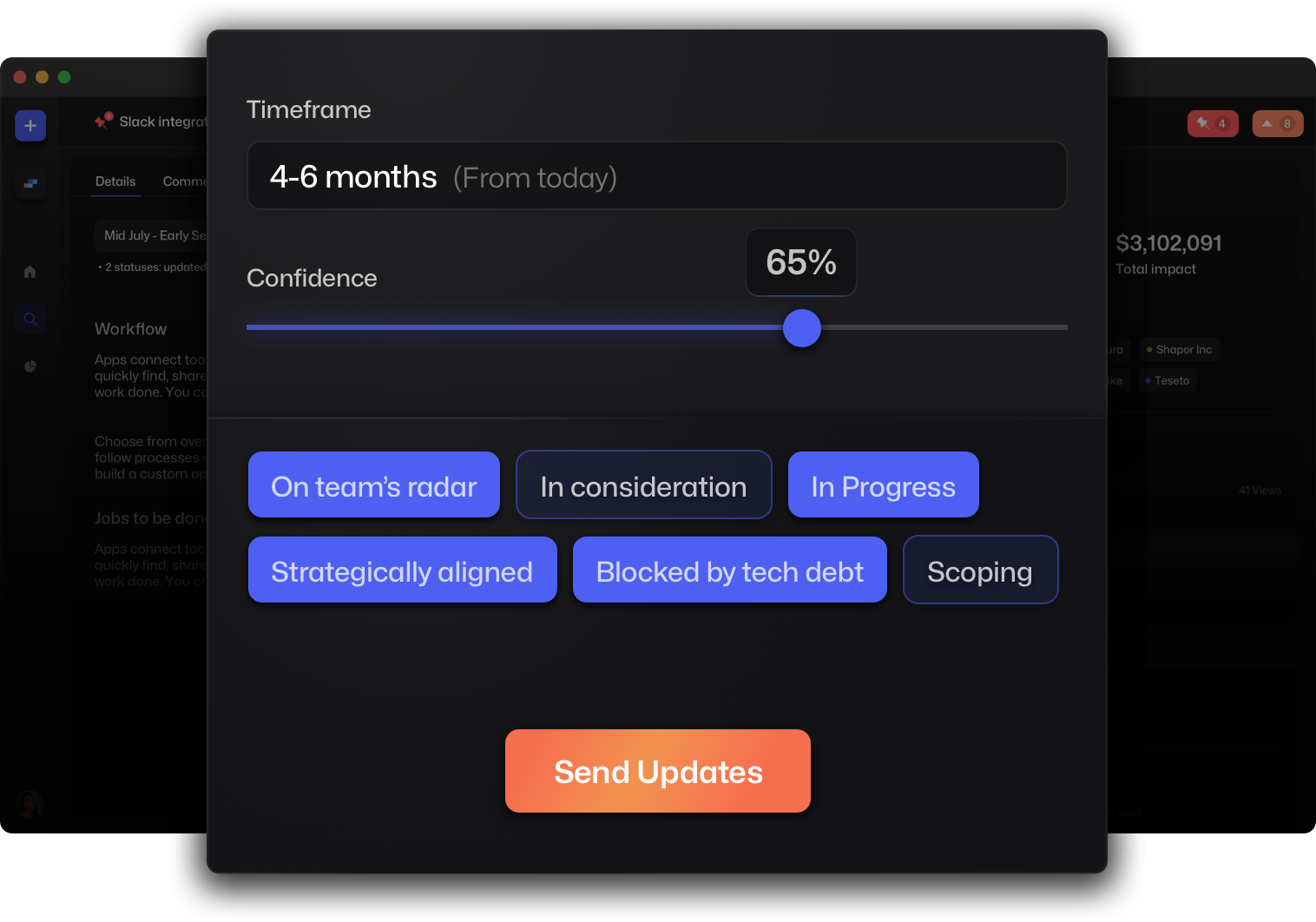 Designed for your workflow every step of the way
Pin Signals
Pin important signals so they're top of mind across teams.
Dedicated Product Inbox
Easily manage and track all Signals in your product areas.
Templates
Create guidelines for Signals to extract necessary details.
Notifications
Flexible notification system to ensure alignment across departments.
Advanced permissions
Set up permissions and rules for certain user types across the platform.
Export to .csv
Export Signal data to drive context for other tools.
Link Signals to Jira issues through the Product Signals Forge app.
Create Signals, send messages as comments, and receive channel notifications for Signal updates.
Sync customer companies, deals, and revenue data. Create Signals directly in Hubspot.
Sync customer accounts, opportunities, and revenue data.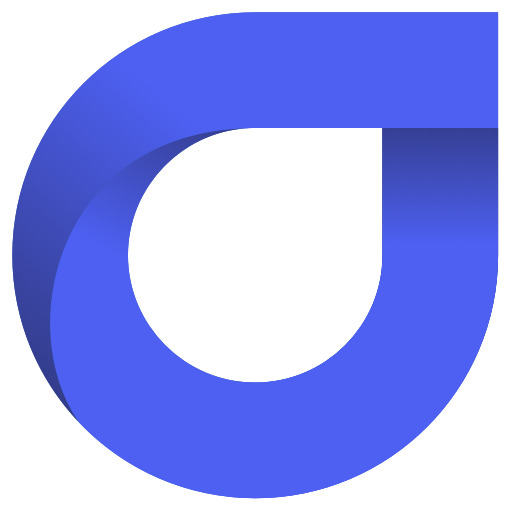 Hit every milestone faster, together.